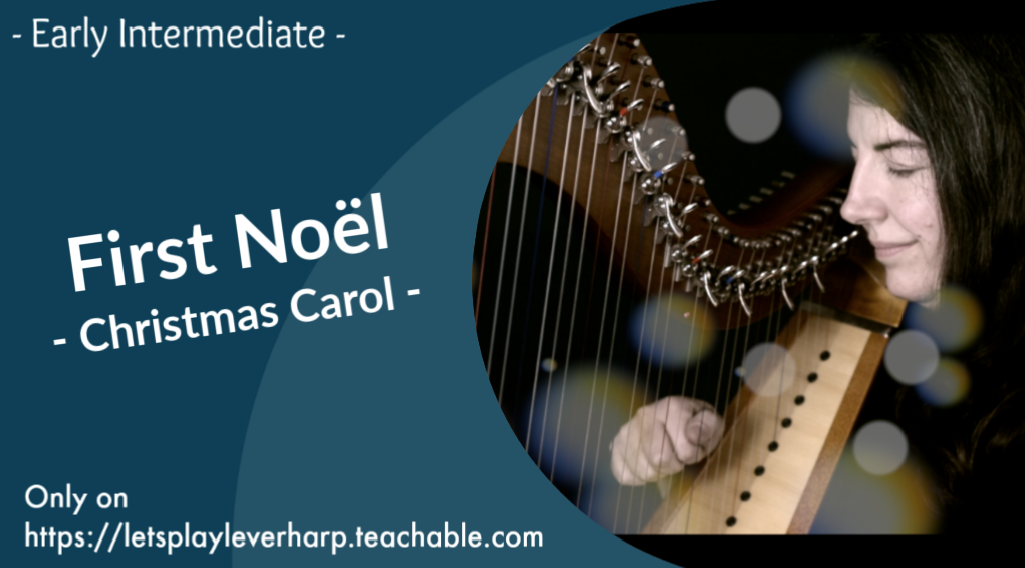 Good morning all ! today is the winter solstice!
my first pagan celebration as a young sorcerer's apprentice!
and yes I started a magic practice!
but far from the cliché of the black witch with her broom with her cat, witchcraft is above all a research on her deep self and to know herself better.
that's why you see photos on my instagram account of my altar or my candles or tarot.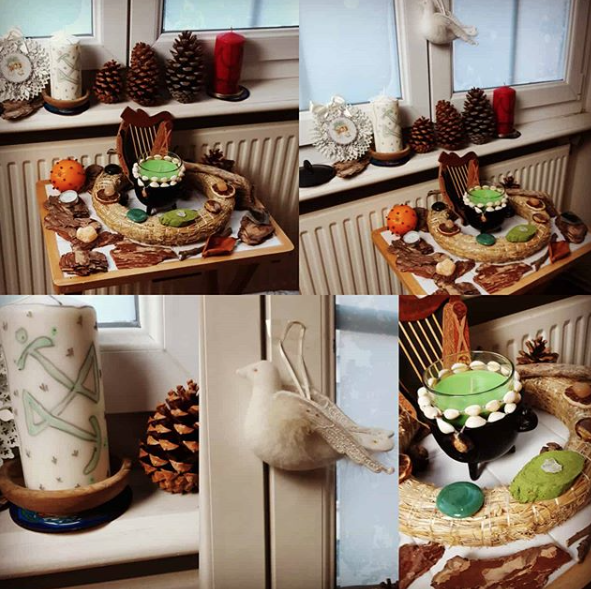 It has been a long time since I posted a small article on my blog. several reasons for this.
one of the most recent is my short stay at the hospital, nothing too bad, but it really tired me.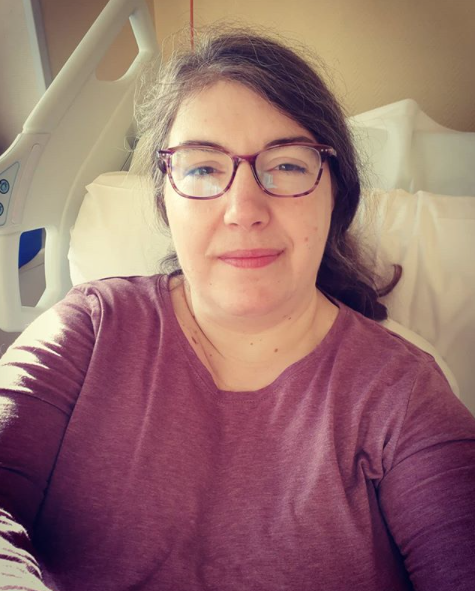 However, I was able to record two Christmas songs,
- We three kings - which is a special piece for small harps under 27 strings.
Buy Video Course
https://letsplayleverharp.teachable.com/p/we-three...

Buy Only Score
https://letsplayleverharp.teachable.com/p/we-three...
I don't know if you saw my last video on the new harp that I had built by a French luthier,
if you are interested, go see this video.
and the second song, which I recorded very recently,
it's the very nice melody - The First Noël -
Buy Video Course
https://letsplayleverharp.teachable.com/p/first-noel
Buy Only Score
https://letsplayleverharp.teachable.com/p/first-noel-only-score

for the other Christmas pieces, I told you about it in the previous article!
I wanted to take advantage of this article, to thank all those who support me, the new subscribers of the monthly subscription, and those who sometimes buy videos, sometimes scores.
I know you appreciate my work and that sometimes you even contact me with questions or suggestions.
and that makes me happy because that's what I wanted to create, a real community and also the means to be contacted easily, to be close to you while respecting everyone's choice because I see what you do but without never contact you unless you asked me for help!
this platform is not perfect but really easy to use when you understand how it works and I am very happy to have my work passed on!
I hope in 2020 to offer you new songs and videos on youtube. Besides, I take this opportunity to give you back the links where you can get news:
choose what you like the most!
here it is, the last article for 2019!
I hope to post one for 2020 one per month, so as not to invade you too much but to give you news!
Have a great family holiday and take care of yourself!
Kenavo - see you soon in Breton!
Eve McTelenn

---
---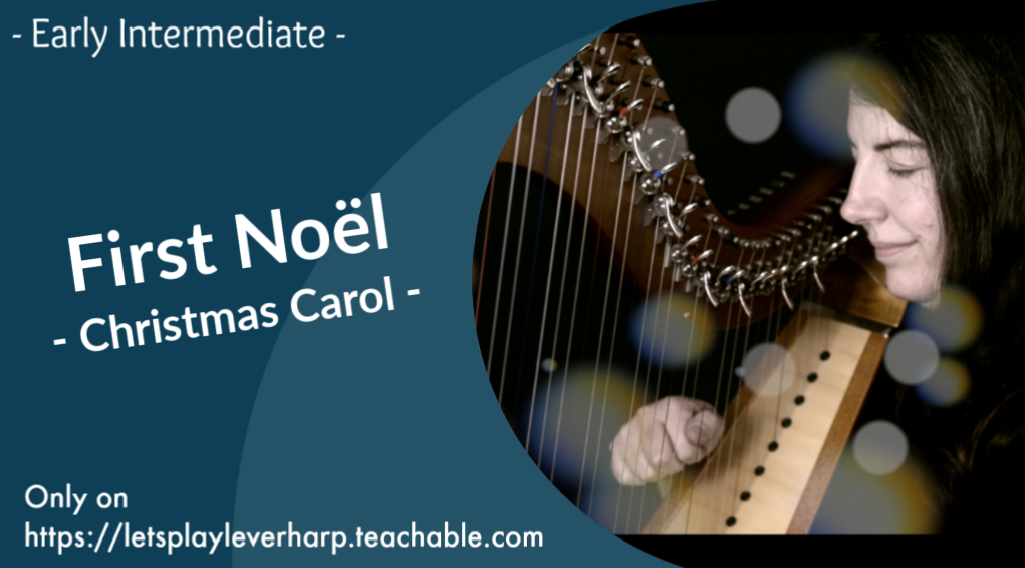 aujourd'hui c'est le solstice d'hiver !
ma première fête païenne en tant que jeune apprentie en sorcellerie !
et oui j'ai commencé une pratique magique !
mais loin du cliché de la sorcière en noire avec son balai avec son chat, la sorcellerie est avant tout une recherche sur son moi profond et mieux se connaitre.
c'est pour cela que vous voyez apparaitre sur mon compte instagram des photos de mon autel ou de mes bougies ou du tarot.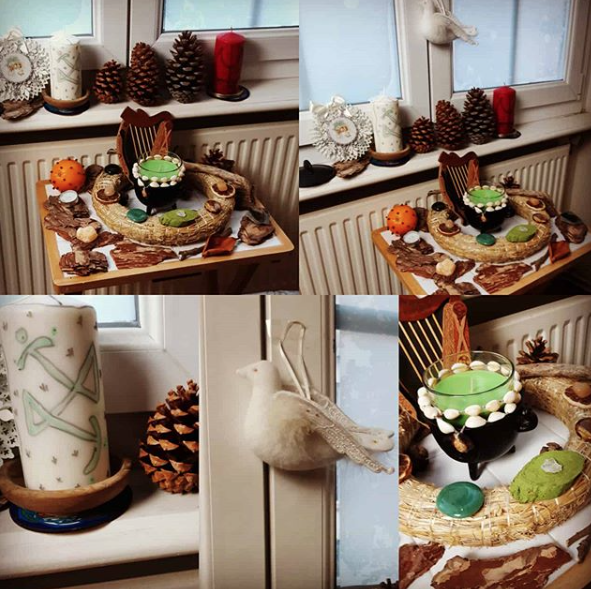 cela faitsait longtemps que je n'avais pas posté un petit article sur mon blog.
plusieurs raisons à cela.
un des plus récentes est mon petit séjour à l'hopital, rien de bien méchant, mais qui m'a bien fatiguée.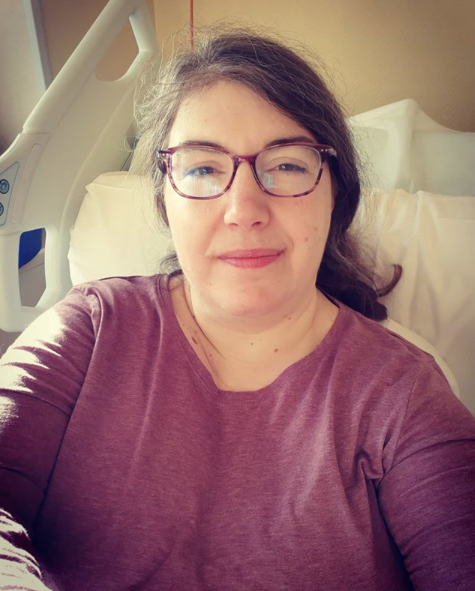 Cependant j'ai pu enregistrer deux morceaux de Noël,
qui est un morceau spécial pour les petites harpes de moins de 27 cordes.
je ne sais pas si vous avez vu ma dernière vidéo sur la nouvelle harpe que j'ai fait construire par un luthier français,
si cela vous intéresse, allez voir cette vidéo.
et le second morceau, que j'ai enregistré très récemment,
c'est la très jolie mélodie - The First Noël -
je voulais profiter de cette article, pour remercier tout celles et ceux qui me soutiennent,
les nouveaux abonnés de l'abonnement mensuel, et ceux qui achètent parfois des vidéos, parfois des partitions..
je sais que vous appréciez mon travail et que parfois même vous me contacter pour des questions ou des suggestions.
et cela me fait plaisir car c'est cela que je voulais créer,
une vrai communeauté et aussi les moyens d'être contacté facilement,
d'être proche de vous tout en respectant le choix de chacun
car je vois ce que vous faites mais sans jamais vous contacter sauf si vous me demandez de l'aide !
cette plateforme n'est pas parfaite mais vraiment simple d'utilisation quand on comprend son fonctionnement et je suis très heureuse d'avoir fait transiter mon travail dessus !
j'espère en 2020 vous proposer de nouveaux morceaux et nouvelles vidéos sur youtube. d'ailleurs j'en profite pour vous redonner les liens ou vous pouvez avoir des nouvelles :
choisissez ce qui vous plait le plus !
voilà, c'est le dernier article pour 2019 !
j'espère en poster pour 2020 un par mois, pour ne pas vous envahir de trop mais vous donner des nouvelles !
Passez de belles fêtes en famille et Prenez soin de vous !
Kenavo - à bientôt en breton !
Eve McTelenn
#evemctelenn #letsplayleverharp #harp #harpceltique #yule