- Version Française plus bas -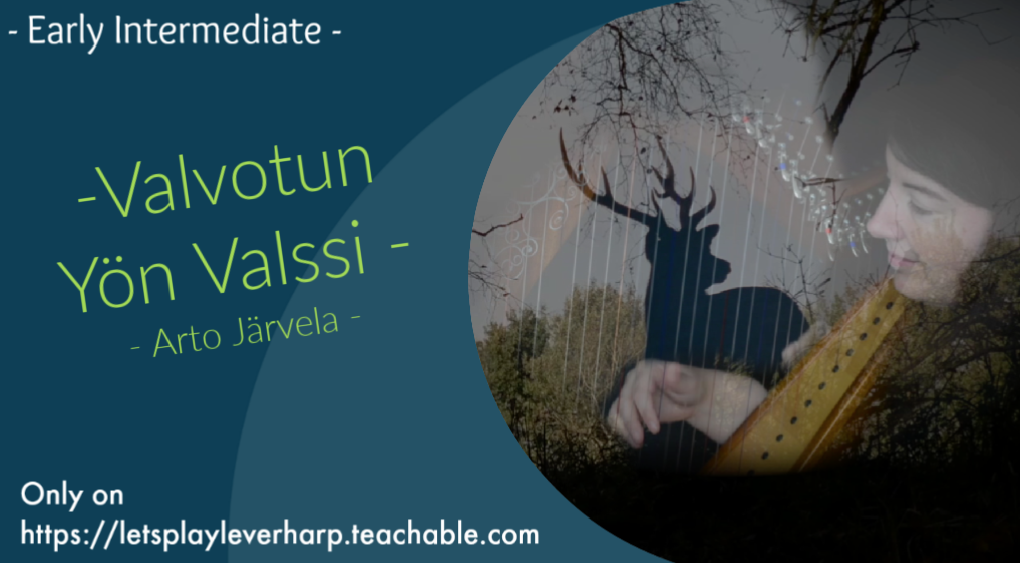 - ENG -
Good morning all!

it's Wednesday, October 23rd!
a week and a half of the course on the music and the delicious recipes of Hildegarde of Bingen.
this week, I present the second video of the month
Learn at home in video
Either with the score alone
For francophones, the new podcast is available,
it's the sequel to - The Face of Death - because I know you were very curious!
you can discover the old and the next on the channel!
My friend Hervé Gourdet made somes vidéos around fairy tale and legend.
the last video is in Brittany and with music ! sorry it's in french but so magical !
I'll see you soon, maybe not next week because it will be a lot of things, but promised!
Eve
---
- FR -
Bonjour à tous!

nous sommes le mercredi 23 octobre 2019 !
à une semaine et demi du stage sur la musique et les recettes délicieuses d'Hildegarde de Bingen. je suis bien occupée!
Cette semaine, je vous présente la seconde vidéo du mois
Valvotun Yon Valssi
Apprendre toi chez toi - en vidéo
soit avec la partition seule
Pour les francophones, le nouveau podcast est disponible,
c'est la suite de - Le Visage de la Mort - car je sais que vous avez été très curieux!
vous pourrez découvrir les anciens et les prochains sur la chaine!
Mon ami Hervé Gourdet fait actuellement des vidéos sur les légendes et contes en Bretagne dans d'autres régions de France, sa dernière vidéo se passe en Bretagne et avec ma musique !
voilà pour cette semaine!
je vous dis à bientôt, peut être pas la semaine prochaine car il va se passer beaucoup de choses, mais promis
!
je vous raconterais tous !
Eve